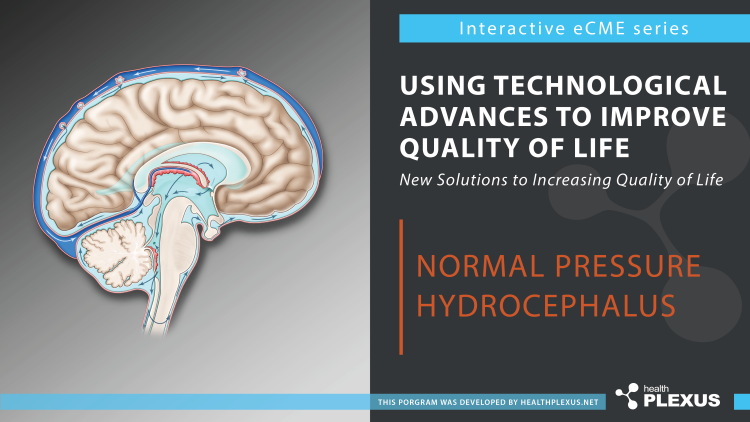 | | |
| --- | --- |
| | Alfonso Fasano, MD, PhD, Morton and Gloria Shulman Movement Disorders Clinic and the Edmond J. Safra Program in Parkinson's Disease, Toronto Western Hospital and Division of Neurology, University of Toronto, Toronto, Ontario, Canada, Krembil Research Institute, Toronto, Ontario, Canada. |
This learning program has been developed for primary care physicians, educators, and other health care professionals.


It's best viewed with accompanying video and voice-over narration.
This program runs in a sequence, and is accompanied by pre- and post-presentation quizzes, as well as informative illustrations and animations.You may pause, rewind, or fast-forward at any point.
Slides with animations will pause automatically; to view the animation press Play on the video itself; to continue to the next slide press Next on the slides viewer controls.
After completing this program, at the end of the presentation from the Appendix page, you will be offered to download the "Certificate of Participation."
At the completion of this learning module, the participants should be able to:


to understand the physiology of cerebrospinal fluid (CSF) circulation and the nosology of its dysfunctions
to understand the principle clinical features of normal pressure hydrocephalus (NPH)
to understand the basics of NPH pathophysiology
to understand the difficulties related to the diagnosis of NPH and its differential diagnosis
to understand the principle and outcome predictors of surgical treatments of NPH
This eLearning module fits within the Mainpro+ Self-Learning Activities Section. You may submit this non-certified* activity for one non-certified credit per hour.

At the end of the presentation you may also download the Certificate of Participation as a confirmation of you taking part in this activity.

*Non-certified activities have not been formally reviewed by the College but comply with the College's definition of CPD, are non-promotional in nature, and provide valuable professional learning opportunities.
Views and opinions in this program are of the faculty and not necessarily endorsed by, or reflective of, those of the publisher or editors of Health Plexus.

The development of this CME program was supported by an unrestricted educational grant from Medtronic Canada Ltd.
---